AOI Inspection
(Automated Optical Inspection)
Newonics uses the Mirtec MV-2HT AOI.
Missing or misplaced components.
Verify markings on components to verify that they match.
Opens
Shorts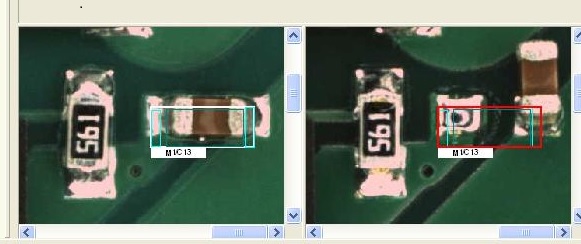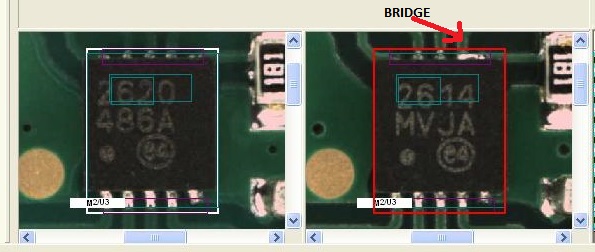 X-Ray Inspection
Newonics uses the DAGE XD7500NT digital x-ray inspection system with sub-micron inspection capability recognition up to 950 nanometers. It provides oblique angle viewing of up to 70-degrees for any position 360-degrees around any point of the entire 18" x 16" (458 x 407 mm) inspection area.