Services
Newonics is a Utah based electronics contract manufacturer. Whether you are just starting a new project or looking for a new manufacturing partner we can meet your manufacturing needs with our expertise in:
Newonics offers contract manufacturing on both a turnkey and consigned basis for printed circuit board and finished product assembly.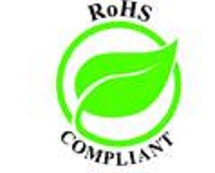 Copyright © 2023 Newonics, Inc.